Lakehead University Faculty Association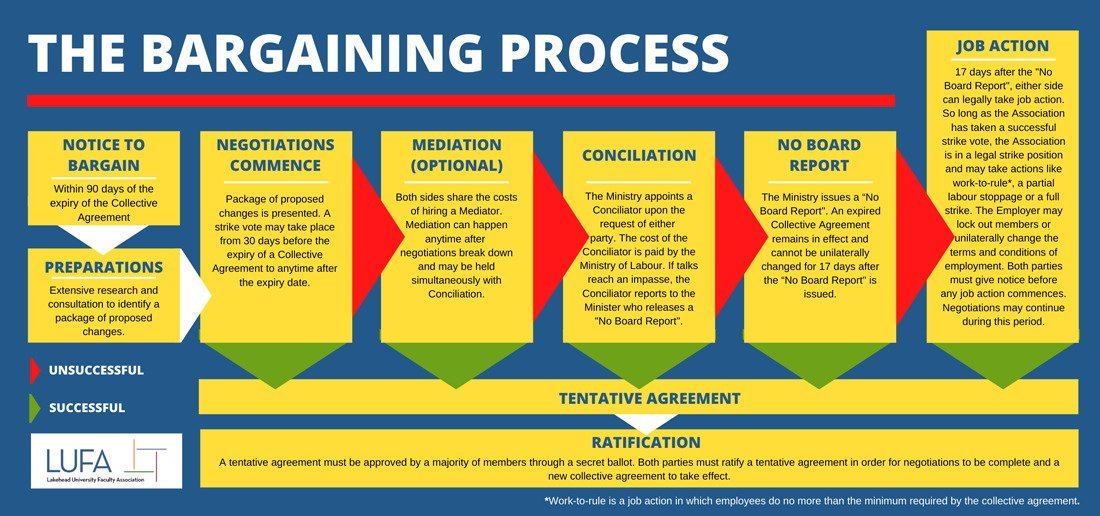 Welcome to the newly designed website of the Lakehead University Faculty Association. LUFA represents over 400 faculty workers at Lakehead University at its campuses in Thunder Bay, and Orillia, Ontario.
LUFA values the diversity that all members of the university community bring to the learning and research environment. It also encourages the exchange of ideas and expression of a variety of perspectives; however, respect for others, human dignity, and the freedom of others is essential when these views are expressed.
LUFA promotes the professional interests of its members, protects academic freedom and tenure, negotiates and monitors employment relations between the academic staff and librarians and the Board of Governors of Lakehead University, and endeavours to obtain and preserve adequate conditions of salary, financial security and employment.
Lakehead University Faculty Association represents faculty and librarians at Lakehead University campuses in Thunder Bay and Orillia. This video presents images and memories of Lakehead's first (and to date) only strike in 1988 and the 2009 protest against a temporary closure of the university to cover a budget deficit.