Coffee and Conversation IX – Pension (November 19, 2021)
For further information regarding pensions, download the Professional Pension Plan at Lakehead University and other relevant issues.
Coffee and Conversation VIII – Pension (April 8, 2020)
Update Required
To play the media you will need to either update your browser to a recent version or update your
Flash plugin
.
Professional Pension Plan – CCP Enhancement (Issues and Options)
Progress Update, Less CPP, April 2, 2019
LUFA Contract Lecturers – LUEPP Referendum
Retirement at any Age – Introduction to Financial Planning for LUFA Members
Ken Hartviksen – Introduction to Retirement Planning
Camillo Lento – RRSP, TSFS
Clint Mason – Structure of the Lakehead University – Professional Pension Plan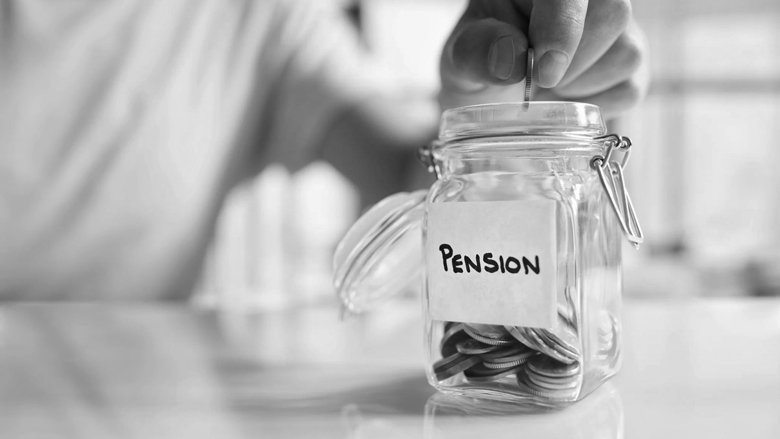 Lakehead University Professional Pension Plan
All LUFA members need to be aware of the issues and challenges faced by the current Lakehead University Professional Pension Plan and understand the urgent need for change.
Some Facts about Lakehead's Professional Pension Plan
• Lakehead's Professional Pension Plan is one of a very few Defined Contribution Pension Plans among Ontario Universities.
• Most University Pension Plans are Defined Benefit Plans that guarantee a specified level of pension income through the remaining years of life of the pensioner.
• Lakehead University has the lowest net pension contribution rates in the Province of Ontario among employers in the greater public service.
• Lakehead University is alone among major Ontario Universities that reduces pension contributions by its current contributions to the Canada Pension Plan. (As of January 1, 2020, this statement applies to employer contributions only.)
• Since January 1, 2019, the enhanced CPP contributions have reduced NET pension contribution rates to the Plan even further.
• $5,187.60 was diverted from your Pension Plan to the Canada Pension Plan in 2018 (employee and employer contributions combined).
• $5,497.80 was diverted from your Pension Plan to the Canada Pension Plan in 2019 (employee and employer contributions combined).
• $2,898 shall be diverted from your Pension Plan to Canada Pension Plan in 2020.
• If 'Less CPP' language is not removed for employer contributions, Lakehead University's contribution to the pension plan shall continue to decline each year as the CPP Enhancement is implemented by the Federal Government.
LUFA's Approach to Pension Reform Through Negotiations
With each passing year, Lakehead University contributes fewer dollars to the Professional Pension Plan. It is time for the university administration to show they care about the well-being of faculty and start to improve the Professional Pension Plan. The University is required to do so by virtue of the Pension Plan Text. Unfortunately, the University has not lived up to the requirement that the plan be reviewed regularly for the adequacy of member benefits vis a vis other Ontario Universities and major employers.
Since March, the LUFA Executive, LUFA Pension Committee and the members of the LUFA Negotiating team, has been meeting with Mr. Derek W. Dobson, CEO and Plan Manager, Colleges of Applied Arts and Technology (CAAT) Pension Plan, which is an Ontario based Jointly Sponsored Pension Plan (JSPP). The purpose of those consultations was to become acquainted with a Defined-Benefit JSPP and gather information that is pertinent to LUFA membership.
The exemption for salary increases to offset required member pension contributions under Bill C124 (Ontario Public Sector Wage Restraint Legislation) provides LUFA members with an opportunity to transform their pension prospects if conversion from the current Single Employer Pension Plan were to be negotiated with Lakehead University.
Lakehead's current pension plan falls far short of ensuring that faculty can retire with dignity. The Lakehead University Pension Plan is not competitive with pension plans in the post-secondary sector in Ontario. The university should partner with faculty to increase pension contributions and ensure the prospect of a better quality of life for retired faculty members.
The university's approach to pension funding falls short of other universities in Ontario, and Lakehead's continued underfunding threatens the long-term sustainability of the pension plan.
Working together, the University and Faculty Association can find sustainable solutions that will ensure retirement income for faculty at Lakehead will be in keeping with what other faculty in the Province can expect.